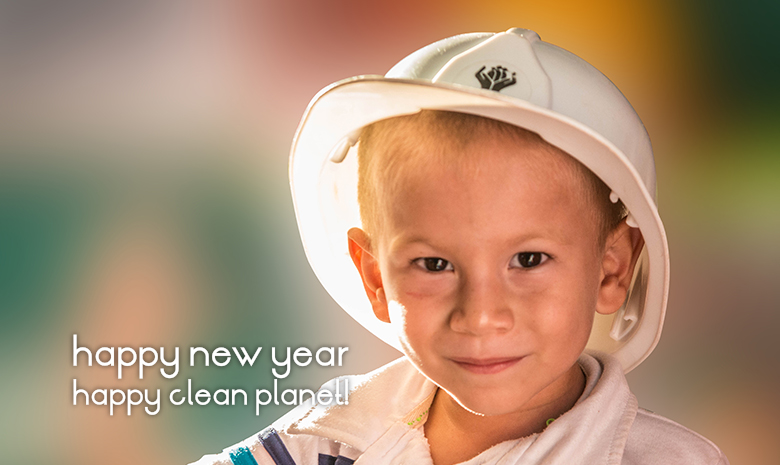 Once again, this year TOTEM ENERGY has chosen to donate its Christmas budget to the Poligrow Foundation, that is committed to improving the quality of life in Mapiripán, Colombia.
Mapiripán is geographically isolated from the rest of the country. It has had 24-hours power supply only since 2012, but the surrounding area still remains without electricity. There is no development without electric energy: roads are dark, children can't study at home and no modern economic activity can take place.
TOTEM ENERGY considers access to energy a necessary condition for social and economic development. For this reason, it funds the feasibility study for the extension of the power grid to Mapiripán's neighboring communities. Thanks to this project, 140 families will have access to cheap and reliable electricity for the first time in their life.