MODEL RANGE


heat and power produced in a single process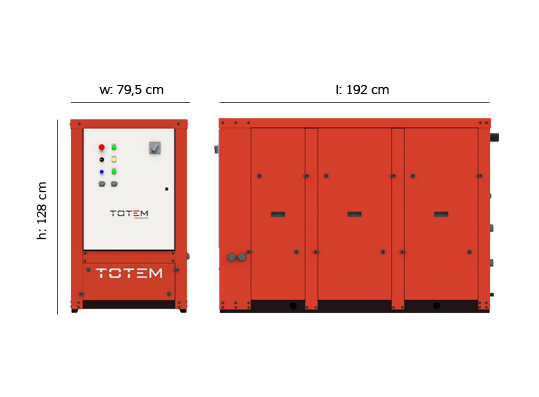 –

GIVE MORE TOGETHER

TOTEM micro-cogenerators are designed for cascade operation with other TOTEM units: this is intended to generate heat and power for several needs, maximizing efficiency and bill savings.

WHY SHOULD YOU CHOOSE IT?
find it out in 5 minutes!