TOTEM gets the prestigious UL certification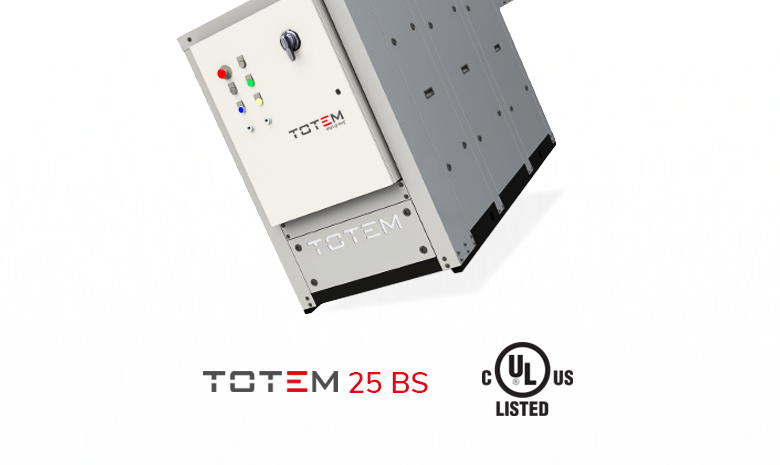 As a result of a demanding process of technical control and after a final testing phase, TOTEM 25 BS micro-cogenerator finally received UL certification. This model of TOTEM is equipped with an inverter for island mode operation and it was expressly designed for the North American market.
The Underwriters Laboratories (UL) is one of the most important independent product certification bodies at the global level, with a special focus on electrical devices. This certification is required for these kinds of products to be marketed in US and Canada, since in these countries security standards are stricter than those in force in Europe.
The process of certification began in 2015 with a first stage of product evaluation, which involved the identification of the components to be UL certified or replaced with equivalent parts already UL certified.
In particular, the inverter has been certified to the following standards: UL1741 (US) and CAN/CSA-C22.2 No. 107.1-01 (Canada). The final testing phase was held in June 2017 and it ensured the compliance of the TOTEM 25 BS to the UL 2200 (US) and C22.2 No. 100-14 – C22.2 No. 14-13 (Canada) standards.