TOTEM has a new remote control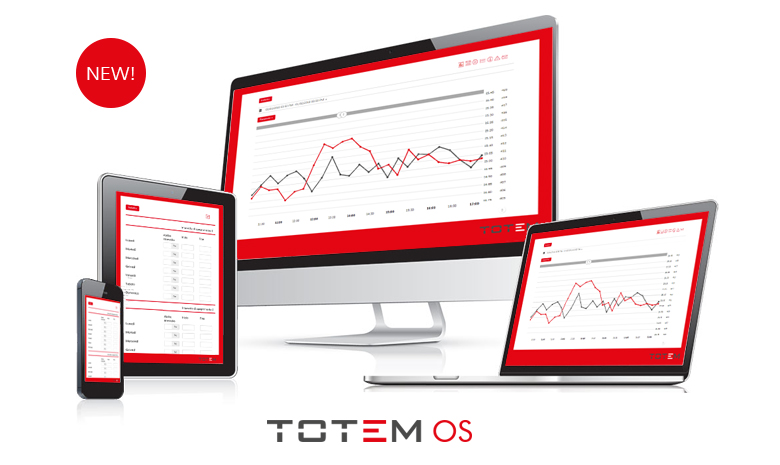 For TOTEM Energy continuous improvement is not a slogan but a genuine commitment.
And as proof of that, we developed a new remote control for our microcogenerators.
In addition to direct Wi-Fi access through smartphones, tablets and PCs, several new features have been added to the TOTEM microcogeneration unit to efficiently monitor and manage it. The new graphic interface is intuitive and responisve, while the unit's control system can be updated in real time thanks to the new remote control, as with the operative systems and apps of smartphones.
With the new remote control, the TOTEM just got even smarter.